About Buyer Agency And Buyer Agents
A buyer agent or buyer broker (sometimes referred to as buyer agency) represents the buyer in a real estate transaction. Buyer agency is defined as follows: A principal agent relationship in which the broker is the agent for a buyer, with fiduciary responsibilities to the buyer. What does that mean? It means that a buyer agent is tied to the buyer, and that all of that agent's loyalties are to the buyer.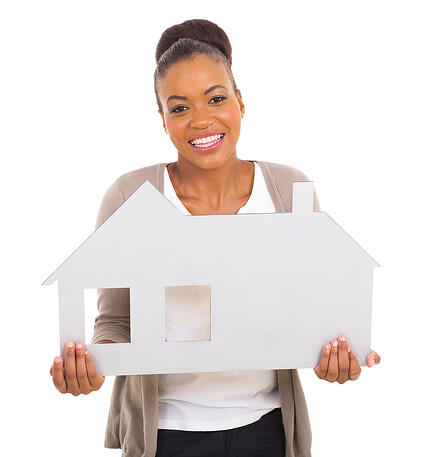 An exclusive buyer agent only represents buyers, and everyone in his or her office also represents only buyers, not ever sellers, and looks out for the buyer's best interest at all times. A buyer agent has a duty and obligation to get the best deal for the buyer(s). Remember, not all buyer agents are exclusive buyer agents. You should demand 100 percent loyalty, 100 percent of the time.
The seller's agent, of the listing agent, represents the seller, not the buyer, and his or her loyalties are to the seller. They must tell the seller anything you, the buyer, tell them, even if it hurts your negotiating position.
Although the benefits of an exclusive buyer agent are obvious, remarkably many individuals do not know they can have their own real estate agent who will look out for their best interests.
Simply put, there isn't any reason not to have an exclusive buyer agent represent you and many important reasons to have an exclusive buyer agent.
An exclusive buyer agent is paid the same seller-authorized commission split that is offered across the board to any agent who brings a buyer, so a buyer's agent does not collect any fees from the buyer.
An exclusive buyer agent will pass along any information about the seller or his or her property to help the buyer make a smart decision and get a good deal. An exclusive buyer agent has no interest in you buying any particular piece of property, so a buyer agent will provide you with objective advice. An exclusive buyer agent will spot potential problems with a home or any material defects. The seller's agent will not. A non-exclusive buyer agent may not. Don't be fooled by buyer agents that are not exclusive buyer agents.
For more information, use the following link to read a Merrimack Valley Magazine article about exclusive buyer agents and watch below to see what the media and consumer groups have to say about using an exclusive buyer agent. You also can read what many media outlets have said about using an exclusive buyer agent.