Information About VA Loans
Massachusetts MassHousing Home for the Brave Program
If you are a Massachusetts military veteran or current service member who is hoping to buy a home, you have access to great loan options through both federal and state government. The two main programs available to you are the federal VA Loan and the Massachusetts Home for the Brave Loan (MassHousing launched Operation Welcome Home on Veterans Day 2015).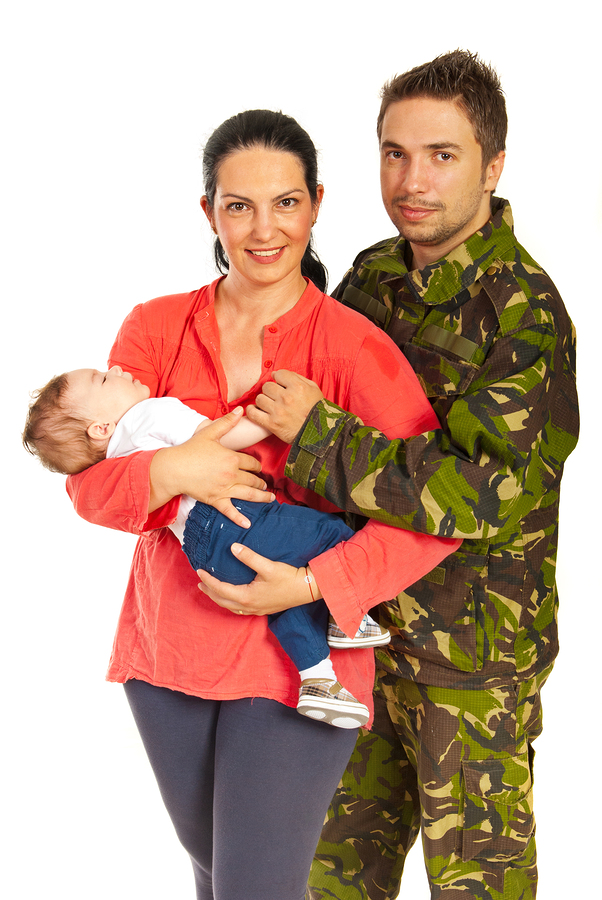 The Veterans Administration (VA) helps make loans available to homebuyers who have served 181 days of active duty during peacetime, 90 days of active duty during war time, or six years in the Reserve or National Guard. Spouses of service members killed in the line of duty are also eligible for VA Loans. In order to secure a VA Loan, applicants must first prove their military service by obtaining a Certificate of Eligibility (COE) from the VA. Either the loan applicant or his prospective lender can apply for the COE. A borrower can be eligible to benefit from the VA Loan program more than once. As long as any former VA Loan the borrower held has been paid off and he no longer owns that VA-financed property, the borrow can renew his COE. The VA also offers a one-time eligibility restoration to any qualified borrower who has paid off his VA Loan but still owns the VA-financed property.
Because the VA guarantees 25 percent of the VA Loan amount, lenders offer eligible borrowers a no-down payment option as well as other favorable terms, including interest rates that are usually 0.5 percent to 1 percent below market rates. Despite the VA guaranty, borrowers must have good credit and qualifying income as determined by the lender. Due to the recent national mortgage crisis, most lenders require a minimum credit score of at least 620, but this and other requirements vary by lender and can change often. Additionally, there are no limits on VA loan amounts; however, most lenders will not loan more than $417,000, so they can sell their VA loans on the secondary market. In order to secure a VA Loan in excess of $417,000, also called a VA Jumbo Loan, borrowers must make a down payment of 25 percent of the difference between the total loan amount minus $417,000.
At the state-level, Massachusetts offers its own veterans loan program through MassHousing's Home for the Brave program. Similar to the VA, MassHousing makes no-down payment, low-interest loans of up to $417,000 available to veterans, active duty military personnel and spouses of service members killed in the line of duty. Loans are made by local Massachusetts lenders, and eligible individuals must have good credit. Income limits also apply and vary up to $128,925 based on location of home being purchased.
As an additional benefit, Home for the Brave loans come with MI Plus, MassHousing's borrower mortgage payment protection plan, at no extra cost. Unlike typical mortgage insurance, which only protects the lender, MI Plus also protects the borrower. In the case of job loss, it covers principal and interest up to $2,000 per month for up to six months. Borrowers are also permitted to use VA grants toward down payments and accessibility improvements. MassHousing also introduced an alternative to VA Loans for Massachusetts veterans called Operation Welcome Home on Veterans Day 2015.
Taking advantage of the VA Loan or MassHousing alternatives can save you thousands over a traditional mortgage loan. Still, it can be difficult to decide which loan best fits your needs. An exclusive buyer agent who represents you and your financial interests can help guide you through your financial options.
An exclusive buyer agent also can recommend a mortgage professional that handles VA loans and advise you through the entire home-buying process.