Why Use An Exclusive Buyer Agent?
What The Media Says About Exclusive Buyer Agents
"A conflict of interest is more likely when a real estate firm that represents sellers assigns you one of its brokers as a buyer agent. That's why many people believe an 'exclusive' buyer broker is preferable."
– Business Week
"Unless the agent is an exclusive buyer's agent ... there is a potential conflict of interest"
– Chicago Sun-Times
"... without an exclusive buyer agent, there may be a question of loyalty."
– Merrimack Valley Magazine
"You can also engage what's called an 'exclusive buyer's agent.' This is the purest form of buyer representation ..."
– BankRate.com
"As a first-time buyer, consider hiring an exclusive buyer's agent who will protect your interests and help find homes that match your criteria."
– HGTV FrontDoor.com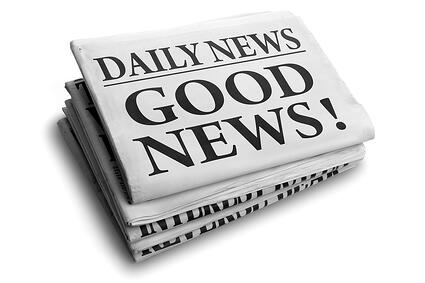 "... a buyer's broker is prohibited from disclosing to a seller that the buyer can, or will, pay more than what has been offered ... To 'eliminate conflict of interest,' exclusive buyers' agents do not take listings"
– New York Times

"Consider an exclusive buyer-broker who will represent only you, not the sellers. Nonexclusive real-estate agents tend to show you their own listings first, since they won't have to share the commission if they represent both the buyer and the seller. Then they'll probably show you their firm's listings, since they stand to gain from those sales as well."
– Consumer Reports
"Exclusive buyer representatives act exclusively on behalf of a buyer ... their loyalty to the buyer is never in question"
– Fairfield County (CT) Business Journal
"The concept is simple. An Exclusive Buyer's Agent has no listings and works in an office with no listings. This means there is no conflict. Realtors with listing have a strong financial incentive to sell their listings or, in many cases, their office listings."
– Oak Park Leaves (Pioneer Press - Illinois)
"One option to consider that avoids the complications of dual agency and designated agency is to work with an exclusive buyer agent, who works in a brokerage [that] represents only buyers and never accepts listings."
– The Washington Times
"Exclusive buyer agents make every effort to get the lowest possible price for their buyers."
– The San Francisco Examiner
"The best buyer brokers are so-called exclusive agents ... they represent only buyers, never sellers"
– Chicago Tribune
"It is your responsibility to search for an agent who will represent your interests in the real estate transaction. If you want someone to represent only your interests, consider hiring an 'exclusive buyer's agent', who will be working for you."
– U.S. Dept. of Housing & Urban Development Home Loan Booklet
"Groups such as the Consumer Federation of America and AARP recommend using buyer's agents."
– SmartMoney Magazine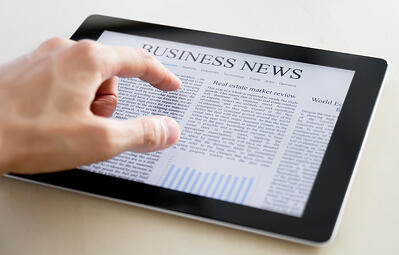 "Most agents who show you homes don't represent your interests. They work for the seller, and their object is to sell the house for the highest possible price."
– USA Today
"Many people don't realize that, unless specifically stated otherwise, brokers are legal representatives of sellers. A buyer broker, representing only the buyer, may be able to secure a better price and better terms."
– Good Housekeeping
"Buyer brokers: agents that buyers can call their own ... If your real estate agent isn't a buyer broker, he works for the seller ... Buyers no longer have to fend for themselves."
– U.S. News & World Report
"Many real-estate agents work with both buyers and sellers, which can be awkward if one of their prospective buyers is interested in one of their listings. Whose interests do they represent then? ... That conflict doesn't happen with exclusive buyer's agencies, a setup that some people prefer."
– The Seattle Times
"Buyer brokers have the buyer's interests in mind. They act as a personal advocate, hunting for the right house and haggling with the seller's agent. In fact, a 1992 study by a national long distance phone company, found that 200 relocating workers who used buyer brokers paid an average of 91% of the offering price, whereas those using traditional brokers paid 96%."
– Diversion Magazine for Physicians
"Many buyers today opt to use buyer agents, or buyer brokers, who represent the interests of the buyer rather than the seller."
– Baltimore Sun